WYSIWYG D. luecomelas
Region of Origin:
Regular price
Sale price
$40.00 USD
Unit price
per
Sale
Sold out
WYSIWYG Unsexed Adult Dendrobates luecomelas 
Share
Shipping & DOA Policy

 The shipping and receiving of live animals is a delicate matter, the shorter and smoother the process the less stress on the frogs. The customer receiving the frogs should be prepared and put plans in place to accept the frogs without delay.

       All frogs are shipped via UPS Next Day Air. The frogs are packed in an insulated box with a Cryopak Phase 22, as well as other thermal control methods. 

     Weather-permitting, shipping takes place Monday, Tuesday, and Wednesday. Tracking information will be sent to your email.      

     Having the frogs shipped for pickup at your closest UPS Store is encouraged as it prevents the frogs from having to bounce around on the delivery truck all day.  

     Frogs are provided with a Live Arrival Guarantee under the following conditions. The temperature must be between 40°F and 90°F at the frogs destination. The delivery of the frogs must be accepted on the first attempt, or picked up at the UPS Store within 1 hour of being made available. If there is any issue the shipper must be e-mailed photographs of the deceased frog within 2 hours of delivery or the package being made available for pickup at the UPS Store. This time-window is enforced to ensure that effort was made to receive the frogs in good condition. 

     Delays in the ability of UPS to transport the package, such as inclement weather, are out of the control of the shipper, thus require that the Live Arrival Guarantee be void should a delay occur. However the frogs are packaged extremely well, and usually survive without issue even if the package is delayed a day.  

    Should a Death On Arrival occur within the terms of the Live Arrival Guarantee the the full price of the deceased frog will be put on credit for a future order. Credit will expire one year from being issued. Shipping costs are not refunded to the shipper, and thus can not be refunded to the customer.  

    Any questions regarding the shipping procedures or the guarantee policy can be sent to KyleAMartin1987@gmail.com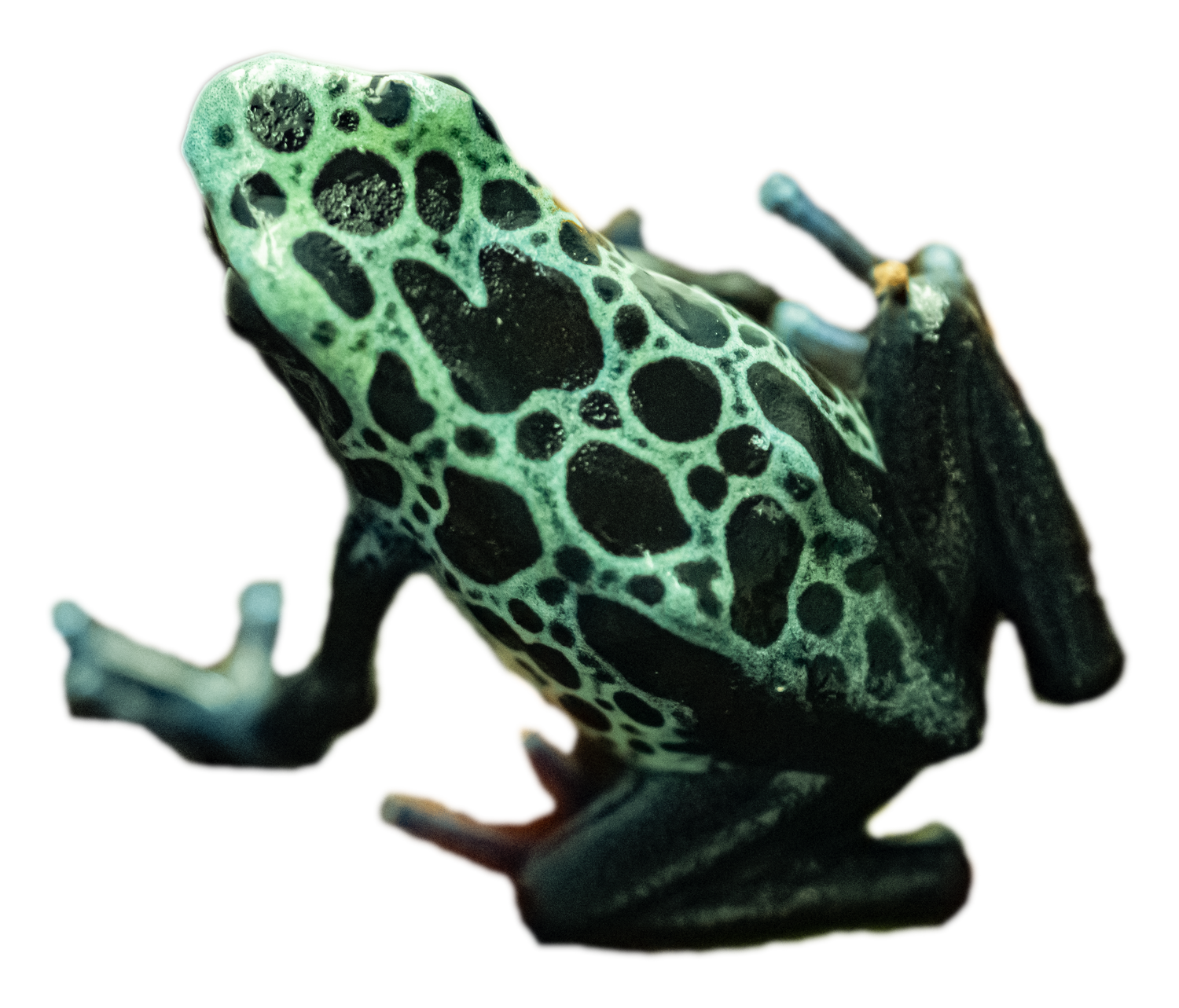 Quality
We captive breed and rear all of our froglets to a strict standard. We know you will not be dissapointed by the vigor and vivid coloration of our frogs and plants!